Teachers & Studio Discounts
ARE YOU A YOGA TEACHER OR YOGA STUDIO WHO WOULD LIKE TO TAKE ADVANTAGE OF OUR EXCLUSIVE DISCOUNT?
We offer large savings and discounts for teachers, it couldn't be easier to get exclusive discounts across our entire store. A Yoga teachers role in introducing individuals to the world of yoga and supporting them throughout their yoga journey can be challenging at times.

We have created an exclusive discount which is available to all yoga teachers, you will find everything you need to support yourself and your students on their yoga journey. Choose from a wide range of mats, props, accessories, clothing, books and other resources at discounted prices.
JOIN US TODAY AND START SAVING ON THOUSANDS OF PRODUCTS
YOGA TEACHERS DISCOUNT IN 3 EASY STEPS
We want to encourage and support you in your role as a yoga teacher, Whether your a fully trained teacher or a trainee yoga teacher. You can also benefit from our discount for teachers if you have you have your own Yoga studio, we can offer you fantastic discounts and savings on our dedicated wholesale store which you can find here.

There is a low minimum order quantity, and its really simple to get going, you don't even need to sign up for an account. We also offer a branding service for your Yoga products, you can customise your Mats and equipment with your studio or brand logo. All customisation is available as single items and in bulk through our Wholesale store.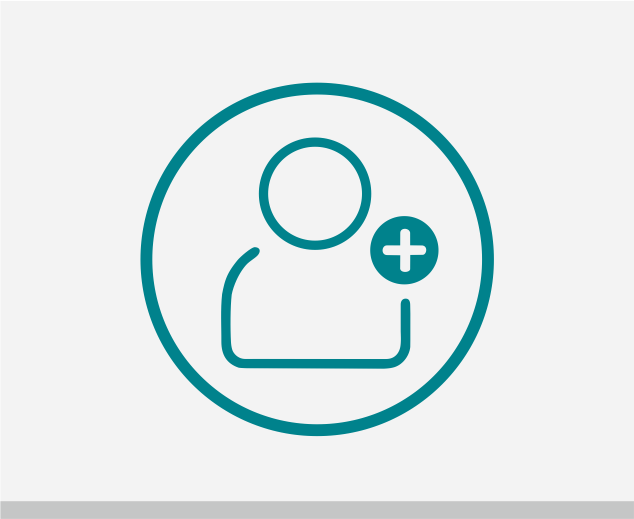 1. Create An Account
To register for Teachers discount you need to have an account on yogastudiostore.com. If you don't have an account you can register here.
You will need to provide proof of your training details. Once you have filled in and submitted the form, we will check this and apply your discount to your account. In order to see your discount you need to be logged in to our website. The discounted prices are automatically shown so there is no need to add discount codes at the checkout.

We aim to process all applications within 12 working days, however this is often a lot sooner depending on our workload. If you haven't heard back from us 5 working days feel free to get in contact with us.

PLEASE NOTE: In order for us to process your application and avoid delay, please ensure you have an account registered on the Yoga Studio Store website. If you don't have an account please register first before filling the form below. You can register by clicking here.

If you have any further questions, then do not hesitate to contact the Yoga Studio team here.